Bay Area Community Capital Investment Initiative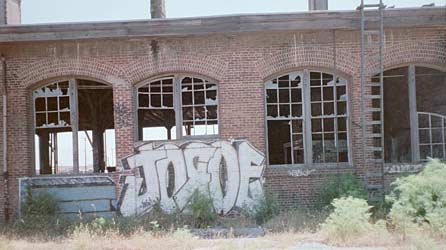 Client: Bay Area Council
The Community Capital Investment Initiative (CCII) of the Bay Area Family of Funds is a regional effort to attract private investment into struggling neighborhoods in the Bay Area, while simultaneously promoting smart growth and supporting local business. The objective is to mobilize Bay Area business leaders, in partnership with community, environmental and governmental leaders, to facilitate large-scale investments in keystone developments in targeted neighborhoods.
Seifel collaborated with Sustainable Systems to identify keystone investment opportunities and to develop and implement a marketing plan to reach Bay Area institutions and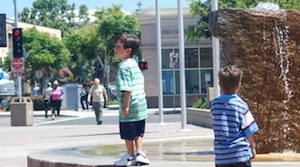 corporations. Through research of recent and proposed developments in Bay Area cities while initiating outreach to potential developers, Seifel identified keystone developments as well as other potential smart growth investment opportunities. We developed a list of 46 target neighborhoods from five Bay Area cities (East Palo Alto, Oakland, Richmond, San Francisco and San Jose) and developed a synopsis of the CCII Family of Funds for distribution.
More information on the Bay Area Family of Funds is available at
Bay Area Council's website
.