San Francisco Upper Market Community Vision and Recommendations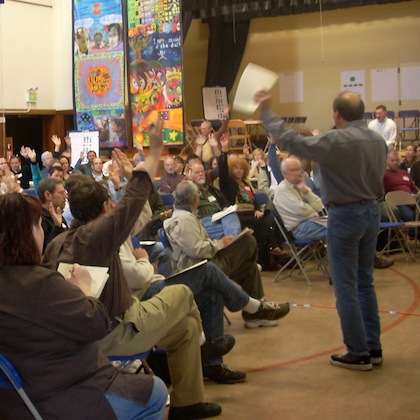 Client: San Francisco Planning Department
In response to development activity in San Francisco's Upper Market Street neighborhood, residents, developers, merchants, community members and planners worked together to create a community vision for the Upper Market corridor (generally defined as the length of Market Street that runs between Castro and Octavia Streets). The San Francisco Planning Department hired Moore Iacofano Goltsman (MIG) to lead an urban planning and design consultant team in the public visioning process and to create the guiding documents
Upper Market Community Vision and Recommendations
and
Upper Market Development Design Guidelines
.
Seifel served as the economic and market consultant on the MIG team and worked with the Planning Department and with stakeholders to envision the corridor's future, identify development opportunity sites and recommend public improvements along Upper Market Street. Seifel analyzed market conditions and evaluated the development potential for key opportunity sites, providing guidance to the planning team and the community on economically feasible building prototypes, densities and mix of uses. Seifel also provided strategies and action steps toward accomplishing the vision and recommendations.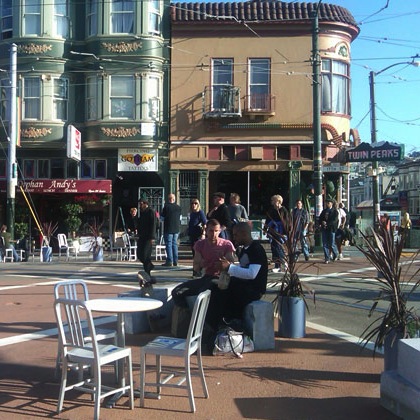 The community planning process provided the Planning Department with clear design and development direction for these opportunity sites and public improvement projects along the corridor. In October 2008, the San Francisco Planning Commission
endorsed
the guiding documents produced by the
MIG team
.
Currently, Seifel is working on a retail strategy for the Castro and Upper Market areas, in collaboration with local businesses, residents, the City of San Francisco, retail specialist MJB Consulting and the graphic design firm lowercase productions.



Image credit: MIG