Client: City of Sunnyvale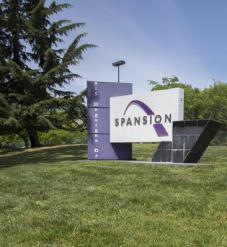 Spansion, a leading flash memory designer and manufacturer, currently occupies a 24.5-acre site located in East Sunnyvale and within the East Sunnyvale Precise Plan area. In 2012, the City of Sunnyvale called upon Seifel to conduct a peer review of the Fiscal Impact Analysis (FIA) prepared by a project applicant for the proposed mixed use development of the Spansion office/industrial site. The City requested Seifel confirm the study's assumptions, methodology and conclusion, as well as address additional concerns raised by the City regarding its analysis of five alternative development scenarios.

To evaluate fiscal revenue and cost analysis presented in the FIA, Seifel interviewed representatives of City departments and other districts to confirm service cost factors, annual overhead costs and capital facility needs and associated costs. We examined underlying information and FIA assumptions regarding property taxes derived from assessed value related to existing and future development, tenant improvements and business personal property. Our analysis included review of transient occupancy tax generation from business travel, business-to-business sales use taxes and utility users tax.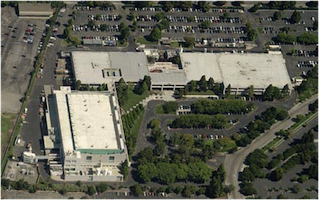 Additionally, Seifel conducted market research to evaluate the viability of non-residential land uses, including office, R&D and industrial as well as alternative non-residential uses (such as cleantech manufacturing and a data center). Using information collected from City staff (on sales tax data, assessed value research, cleantech manufacturing information from the City's Economic Development department), we compared potential revenue generation from the office component in the FIA with a range of potential revenues from alternative land uses. Based on this analysis, Seifel prepared a set of assumptions to be used for the office component of the development scenarios.

In 2013, the project applicant withdrew the application. In 2014, Spansion Site was sold to another developer, and Seifel is currently advising on the fiscal impact of the project to the City and School Districts under various development scenarios.

Image credits: Google maps (left); Jacqueline Ramseyer/Bay Area News Group (right)