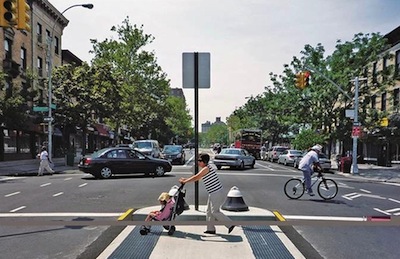 Client: City of Mountain View

Seifel is currently advising the City of Mountain View on the North Bayshore Precise Plan and the Amswell Mountain View (formerly Moffett Gateway) site, located along Highway 101, adjacent to the Precise Plan area. In 2012, Seifel prepared a development feasibility analysis on the 7-acre Moffett Gateway site, in collaboration with the architectural firm of David Babcock and Associates (DBA). The site has several development constraints, including a significant amount of existing trees, limited access from Moffett Boulevard, and utility easements that run through the site.

Working closely with City staff, DBA prepared preliminary site plan studies of alternative development and land use configurations and Seifel analyzed the financial viability and potential fiscal revenues to the City from alternative development scenarios, including office, retail, hotel and residential uses. Seifel gathered and synthesized information on the market potential for the alternative land uses based on information provided by the City, broker interviews, existing real estate market reports, and market data research.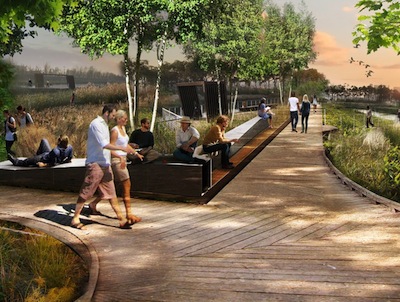 Based on this data, Seifel developed land residual models for each potential development scenario and fiscal models to project potential revenues to the City from land leases, property tax, sales tax, and transient occupancy tax revenues. Seifel also advised the City on the developer solicitation and selection process for the site and assisted the City with the public private partnership negotiation process. Seifel has also advised the City on the funding and implementation strategy for the North Bayshore Precise Plan, providing recommendations on the best funding strategies to be used to build out this Priority Development Area in a sustainable manner.

In April 2015, the City entered into a Disposition and Development Agreement with MV 101 Development, Inc. for development of an LEED-certified, 182- to 255-room hotel and 145,708 to 185,000 sq ft of office space.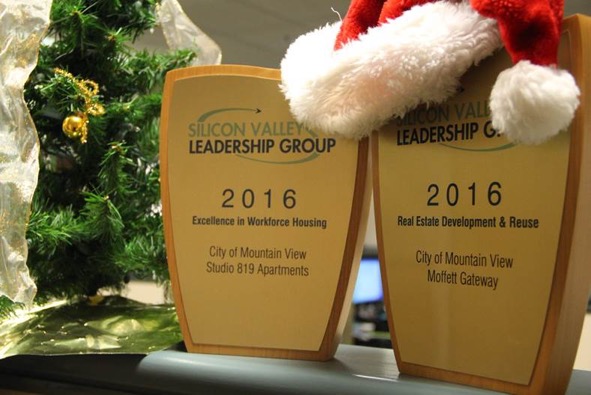 The North Bayshore Precise Plan is the winner of the American Planning Association California Chapter's 2015 Award of Excellence for Comprehensive Planning. In December 2016, Moffett Gateway earned the City of Mountain View the Real Estate Redevelopment and Reuse Award, which recognizes an innovative real estate development or reuse project involving a facility or land site. The Silicon Valley Leadership Group honored the City at their December 2016 "Turning Red Tape into Red Carpet" ceremony, which recognizes Bay Area public agencies for their work to promote economic competitiveness and business development that creates jobs, strengthens partnerships and fosters a positive impact on the economy.



Broadreach Capital Partners—developer of Ameswell Mountain View—and the City entered into a public private partnership for Ameswell Mountain View, which is planned as a LEED-Platinum office and hotel complex featuring more than 200,000 square feet of office space and 250 modern luxury hotel rooms. Mountain View City Council adopted resolutions certifying the project's Final Environmental Impact Report (FEIR), making required CEQA findings and conditionally approving permits in October 2016. As of May 2017, Ameswell has entered into the Building Permit phase and permits are anticipated later in 2017. 
Image credit: Mountain View North Bayshore Precise Plan