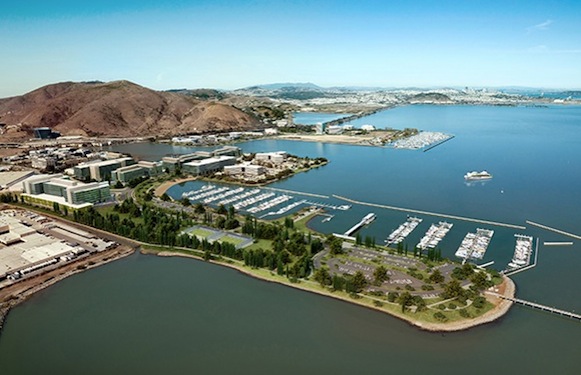 Client: City of South San Francisco

Since 1994, Seifel has provided economic, real estate and financial advisory services to the City of South San Francisco on a variety of engagements. Seifel advised the City of South San Francisco and its former redevelopment agency on their negotiations with Shorenstein Properties and SKS Investments (S+SKS) regarding a public-private partnership at Oyster Point. S+SKS purchased 470,000 sq. ft. of single-story industrial buildings and a 235-berth marina along the City's eastern waterfront. The City recognized that this private investment could help catalyze a larger development that included an adjoining 50 acres of underused, City-owned property. As a result of this public-private partnership, S+SKS received land use entitlements and public investment to help stimulate the development of 2.2 million sq. ft. of life sciences and office space and the revitalization of waterfront commercial properties.

Seifel performed due diligence, real estate research and analysis, and related advisory services for the City, including: review of developer pro formas; fiscal and economic impact analysis of proposed land exchanges; market analysis regarding proposed biotechnology use; and strategic advice on the structure, terms and performance standards set forth in the disposition and development agreement between the Developer and City.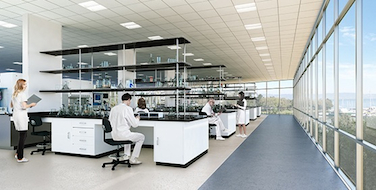 The 48.7-acre waterfront Oyster Point Business Park and Marina Village is currently improved with 473,000 square feet of flex-industrial space, office and retail buildings, a three-story, 30-room hotel and a 235-berth marina.

More information available at Shorenstein's website.

Images credit: http://shorenstein.com