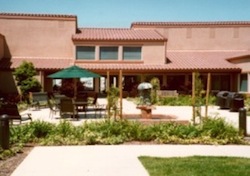 Client: Christian Church Homes

Working alongside Christian Church Homes (CCH), Seifel has provided real estate advisory services that resulted in development of 192 new, senior affordable housing units in the Cities of Visalia, Redding and West Sacramento. CCH, a non-profit housing sponsor experienced in senior housing, works with City-sponsored non profit developers to develop and manage senior housing projects.

Seifel served as affordable housing and real estate economic consultants to CCH of Northern California and the former West Sacramento Redevelopment Agency on Margaret McDowell Manor ("Maggie's"). Seifel evaluated ways to structure the subsidy, equity, construction financing and permanent financing for Maggie's, given alternative funding sources and their regulatory requirements. We performed a detailed analysis of elderly housing needs and the market for elderly housing in West Sacramento. Seifel also helped the Agency to secure $5.7 million in Section 202 funds for the 86-unit senior development.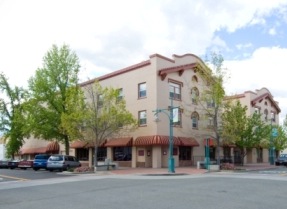 Seifel assisted CCH in preparing a Housing Market Study for new senior housing to be developed in an existing single room occupancy hotel in Downtown Redding. Seifel's analysis demonatrated that the project would help meet the affordable housing needs of Redding's senior population. Constructed in 1926, Hotel Redding was rehabilitated by CCH in 2002 and offers 49 units available to low income seniors.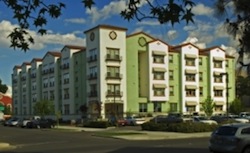 Sefiel also analyzed the market potential for the Oak Meadows senior affordable apartments in the Visalia area of Tulare County. Our demographic research revealed that 42 percent of elderly households in Visalia's market area were very low income. Seifel summarized the supply and amenities of elderly housing in the market area, evaluated the demand and supply conditions for elderly rental housing and identified the need for this type of housing and the number of units that would be required to satisfy it. In 2003, 59 one-bedroom rental apartment homes were completed and occupied at Oak Meadows.


Images credit: CCHNC