Client: Port of San Francisco

Seawall Lot 337 (SWL 337) and Pier 48 represent an approximately 16-acre site south of Mission Creek/China Basin Channel in the Mission Bay community. Given its size and location, the Port of San Francisco-owned SWL 337 is one of the Port's most desirable development sites, for which the Port engaged in a multi-year public planning process toward development of a vibrant and unique mixed use urban neighborhood. In 2007, the Port Commission initiated a two-phase developer solicitation process for SWL 337, awarding the SWL 337 development opportunity to Giants Development Services LLC (the developer) and, in 2009, authorized exclusive negotiations for a mixed used development project at SWL 337 and Pier 48.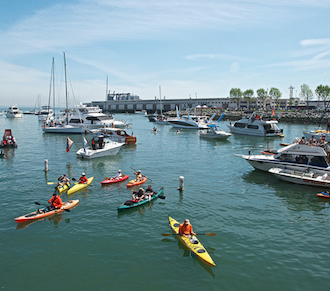 To support finalizing term sheet negotiations with the developer, the Port retained the Seifel-led consulting team to support negotiations and related implementation services for SWL 337. Seifel performed due diligence analysis of the proposed terms of agreement, including focused market research, technical review of key elements related to the proposed transaction, financial analysis and review of detailed cash flow pro forma, review of the developer's fiscal/economic impact analysis and due diligence on the developer's cost estimates and engineering approaches for the site's horizontal development.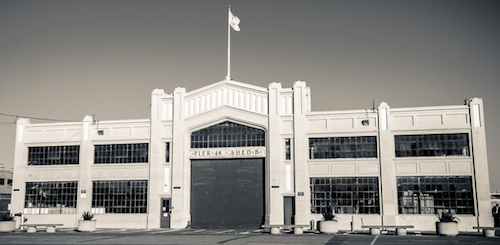 San Francisco's Budget Analyst used Seifel's report to analyze the proposed project. The report described project background and proposed development and presented an overview of the proposed deal and deal term structure. The report also described the proposed project's risks and returns to the Port and made recommendations for future negotiations related to the Disposition and Development Agreement.

The mixed use, waterfront neighborhood, comprised of 3.6 million square feet and with plans for a Bay-facing, 5-acre public space, the Mission Rock development is planned to begin construction in 2016, with occupancy planned for 2017-18 and completion in 2022.


More information is availabe at the Port of San Francisco's webpage for this project.
Image credits: Hargreaves Associates (top), flickr users Dave R (middle) and Michele Ursino (bottom)