Client: Napa County and the City of Napa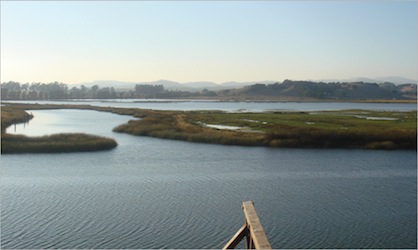 Located about three miles south of Napa's downtown, the Napa Pipe master planned community sits on the site of the former Napa Pipe Foundry. The 154-acre property is planned as an infill neighborhood along the Napa River, with about 900 units of new housing, a retirement center, a boutique hotel and 370,000 square feet of commercial development, including retail shops, restaurants and a Costco, as well as an array of parks, open space and community amenities.

Seifel prepared a series of economic analyses for Napa Pipe including a comprehensive evaluation of the fiscal and economic impact on the County and the City of Napa. In order to understand the long-term obligations from the project, Seifel examined the potential long-term annual homeowner obligations from homeowner assessments and/or special taxes in order to fund the community infrastructure and amenities. Through a series of discussions with City and County staff and the developer, as well as independent economic research, Seifel projected revenues from property taxes, property transfer taxes, sales taxes and transient occupancy tax, Mello Roos Community Facilities District special tax and homeowner assessments, as well as fiscal costs that may occur for the City and County.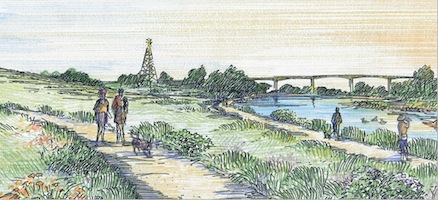 Throughout this work effort, Seifel collaborated with public agency staff and their consultants, preparing a series of presentations that summarize the findings from the economic and fiscal analysis. Seifel's work helped inform the negotiations between the County and City of Napa and the developer regarding how best to implement the Napa Pipe Plan.



Project plans include a number of parks and open space as well as connection to the Bay Trail, with an approximately mile-long path along Napa River.

Images credit: Napa Redevelopment Partners