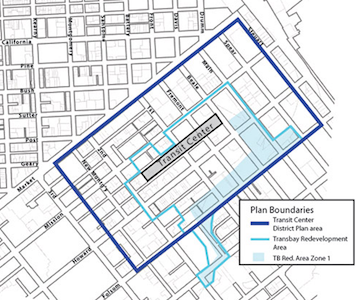 Client: San Francisco Planning Department

Located in San Francisco's burgeoning South Financial District, the Transit Center District Plan Area is the site of a comprehensive planning and redevelopment effort. Undertaken by the San Francisco Planning Department, the former San Francisco Redevelopment Agency and Transbay Joint Powers Authority, the Transit Center District Plan (TCDP) seeks to revitalize the area surrounding the former Transbay Terminal as the new heart of downtown, creating guidelines to realize a world-class public realm that features public amenities, generates revenues to finance the new multimodal Transbay Transit Center and that creates a dense, transit oriented, walkable and economically viable downtown.

The Planning Department called on Seifel to assess the growth potential of key land uses (primarily office and residential) within Downtown San Francisco and the TCDP Area, through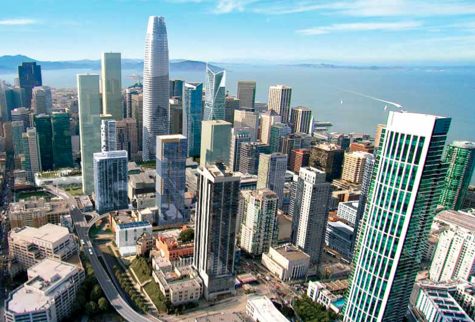 2035. Seifel also investigated alternative growth scenarios, informed by a review of the existing and future supply of office and residential space in Downtown as well as the capacity for new development on opportunity sites within the Plan Area. We evaluated underlying market trends and policy factors that would influence future demand for land uses in Downtown, including vacancy rates, absorption, sales prices, rents, demand for new, high-end office and residential space, changes in supply for land uses in Downtown, annual office limitations and conversion of office space to residential units.

Our research and analysis on the growth potential and development scenarios for Downtown culminated in a report utilized by Planning to inform rezoning considerations of urban form and land use policy for the TCDP. The draft Plan was released in November 2009.