City of South San Francisco

Since 1994, Seifel has provided economic, real estate and financial advisory services to the City of South San Francisco on a variety of assignments, including several assignments on developments east of Highway 101.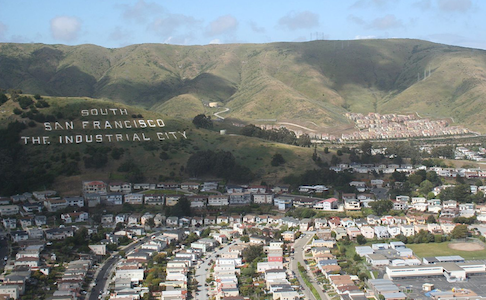 The City of South San Francisco retained Seifel to analyze the comparative fiscal revenues generated through two alternative development programs at Bay West Cove, a waterfront development site adjacent to Highway 101 and the City's thriving biotechnology center. Scenarios evaluated included existing Precise Plans (approved 2001) and a proposal that included seven research and development buildings totaling 871,000 square feet, associated parking structures, a 12-story, 200-room full service hotel and 20,000 square feet of retail/restaurant space. Both development alternatives included a hotel component.

Seifel's collaborated with a hospitality consultant (under separate contract with the City) to evaluate the feasibility and siting of various hotel prototypes (full service, limited service) at Bay West Cove. The collaboration resulted in a better understanding of the dynamics and parameters for hotel development at the site. Seifel analyzed annual fiscal revenues (with and without hotel) for the City and the former Redevelopment Agency, for a total of four presented development scenarios. 
Image credit: Cathy Choi