Client: Santa Monica Redevelopment Agency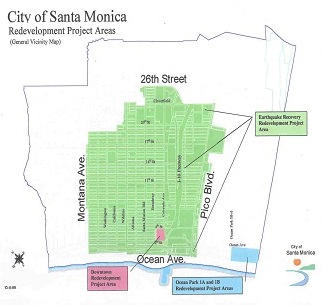 Seifel advised the former Santa Monica Redevelopment Agency on its Ten Year Housing Compliance Plan and assessed progress in meeting the Agency's inclusionary housing requirements in the Earthquake Recovery Redevelopment Project Area. Established in 1994, the Project Area comprises almost 3 square miles and includes structures heavily damaged in the January 1994 Northridge earthquake.Utilizing Agency forecasts for proposed new construction and acquisition/rehabilitation activity in the Project area, Seifel updated the housing production requirements. We determined how the City's Housing Element update would impact the Housing Compliance Plan, with respect to fair share allocations and housing production requirements. We also evaluated the effects of then-new legislation (AB 637) on the Agency's affordable housing program as it related to targeting of housing set-aside fund expenditures, duration of affordability covenants and other compliance issues.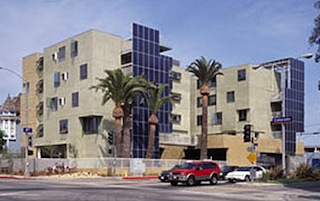 Seiel also examined Agency projections of tax increment revenue in order to update projections of funding resources for proposed affordable housing activities. Based on our analysis, we prepared a memorandum that identified potential action items, policy considerations and follow-up recommendations.

Since its inception, the Earthquake Recovery Project has helped fund disaster prevention and mitigation efforts, spurred commercial revitalization within the Project area and has led to broader community revitalization efforts.